The Pizza Press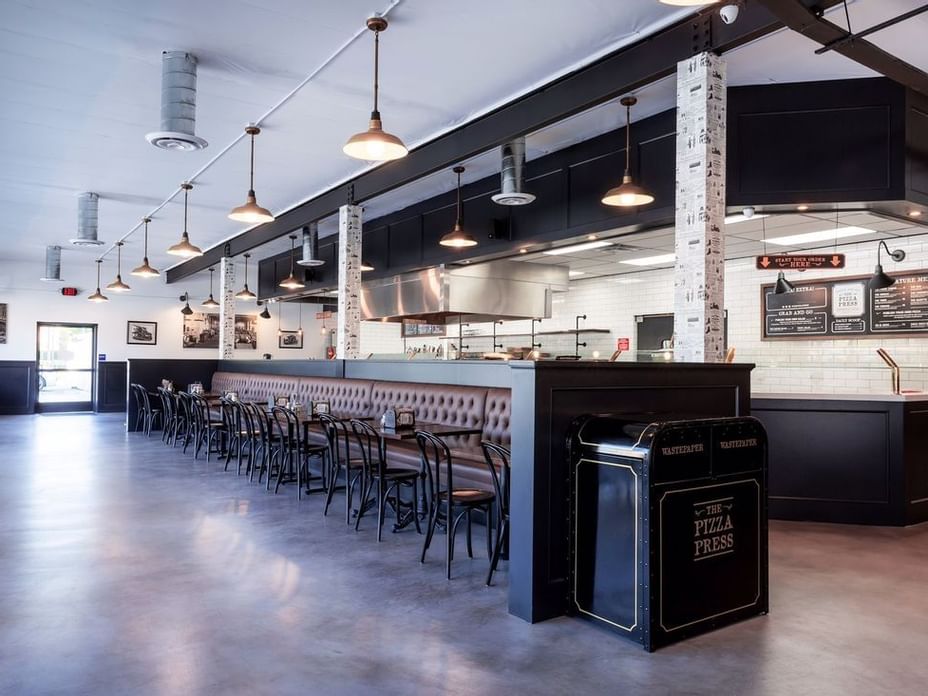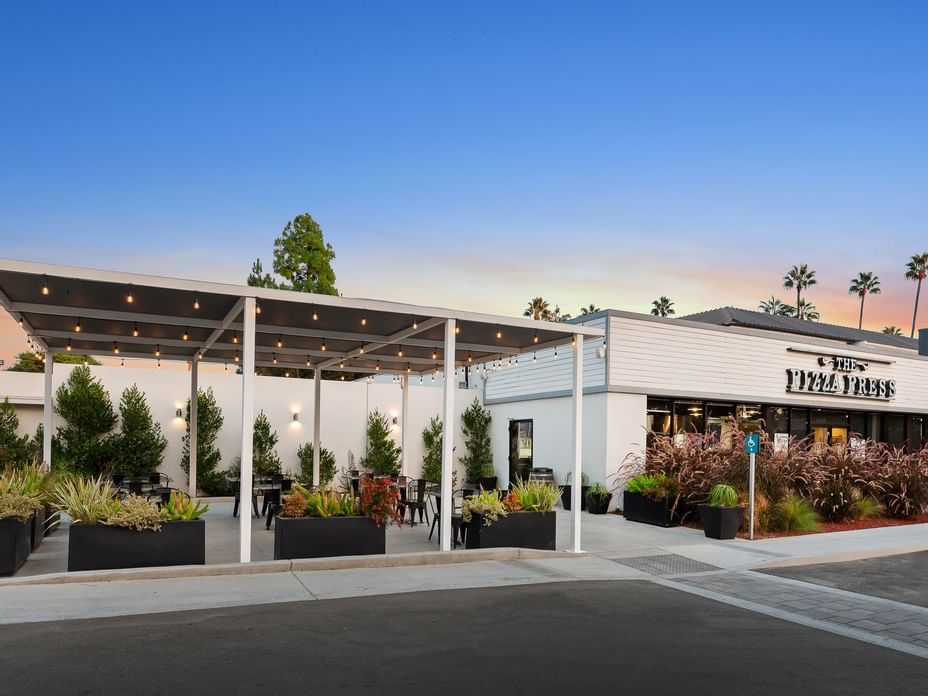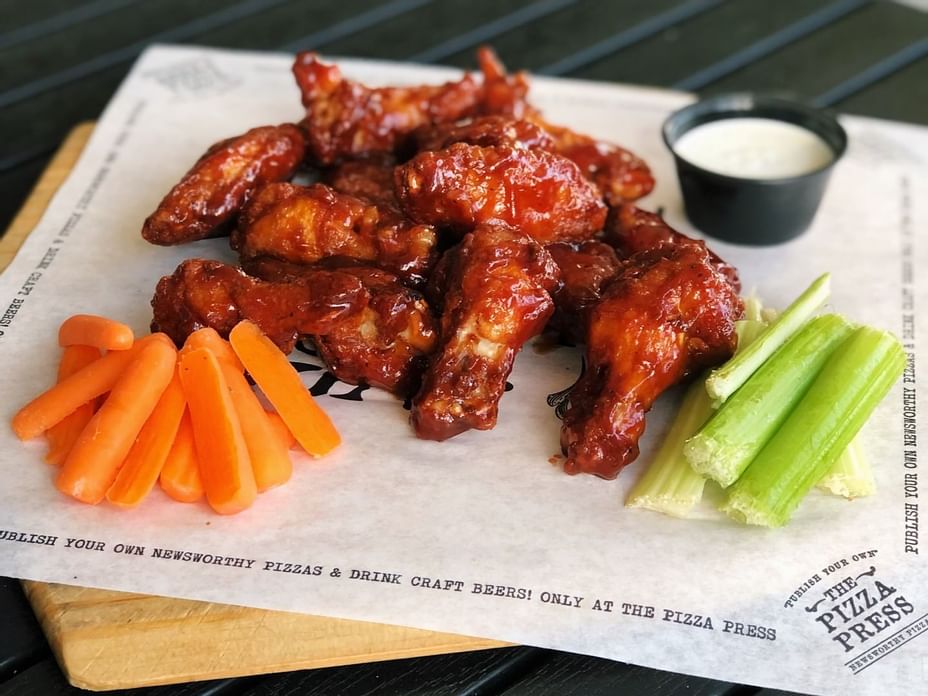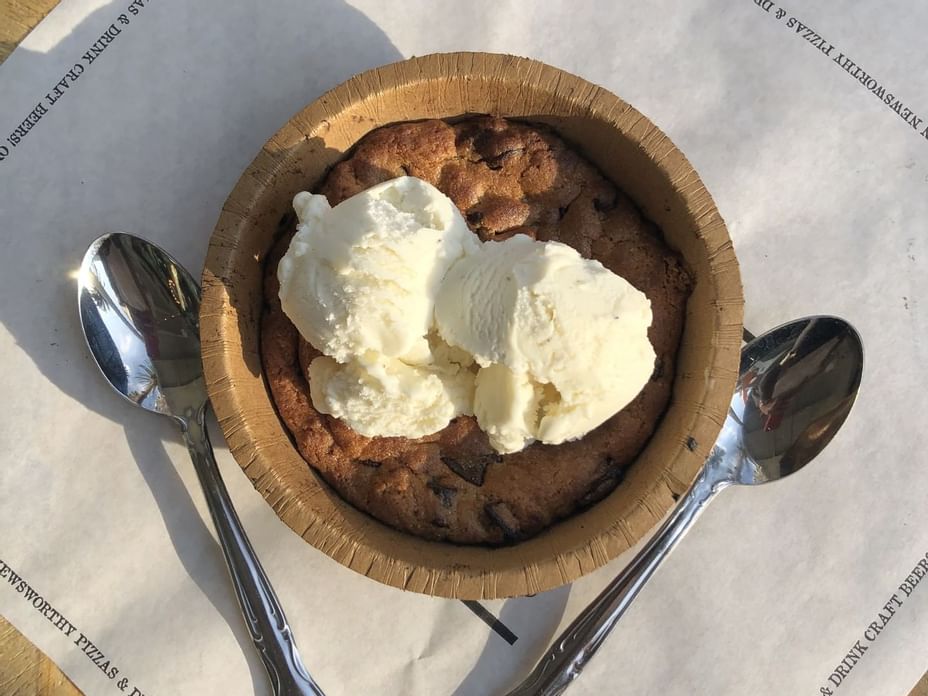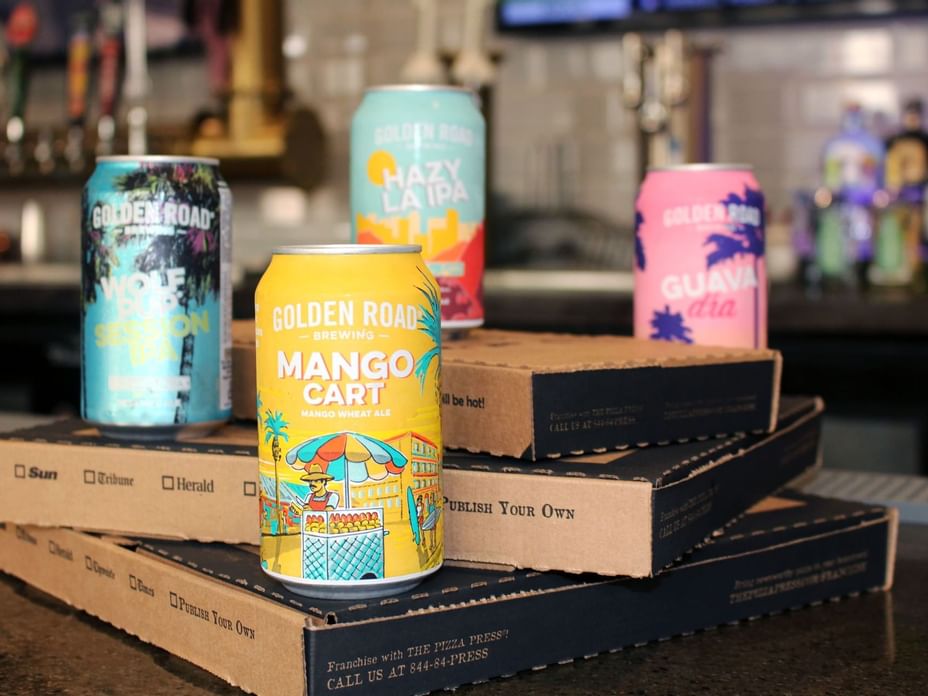 The Pizza Press now serves breakfast daily. Menu includes baked goods, parfaits, cereal, and made to order hot breakfast foods. Don't miss this important meal before you start the day!
For Lunch and Dinner, enjoy fast casual, made-to-order pizza, salads, wings, craft beers and more. Enjoy high quality American fare with a modern twist, served at the hotel through the award-winning Pizza Press restaurant. Guests at The Pizza Press can 'Publish' their own newsworthy pizza and enjoy their custom pizzas with salads, soft drinks, and craft beers. As the go-to pizzeria in Anaheim, The Pizza Press always serves fast, fresh and delicious pizzas evey time while supporting local breweries with at least two dozen craft beers on tap, both seasonal and local.
Open daily for breakfast 6:00am - 10:00am & lunch and dinner 11:00am - 12:00am.
1700 South Harbor Boulevard 92802 Anaheim United States