A Safestay Hotel
YOUR HEALTH & WELL-BEING ARE OUR #1 CONCERN
There is no issue more important to us than the health and well-being of our guests, employees, and community. We are closely monitoring the Centers for Disease Control and Prevention and World Health Organization's statements regarding the novel coronavirus (COVID-19) cases and following guidelines from these agencies and the local health departments.
Our SafeStay Commitment | SafeStay Protocols, including Contactless Check-in | COVID-19 Specific Initiatives
Our Public Spaces | Our Guest Rooms | Meetings and Conventions | Our Employee Initiatives
Safety Guards and Social Distancing | Guest Responsibility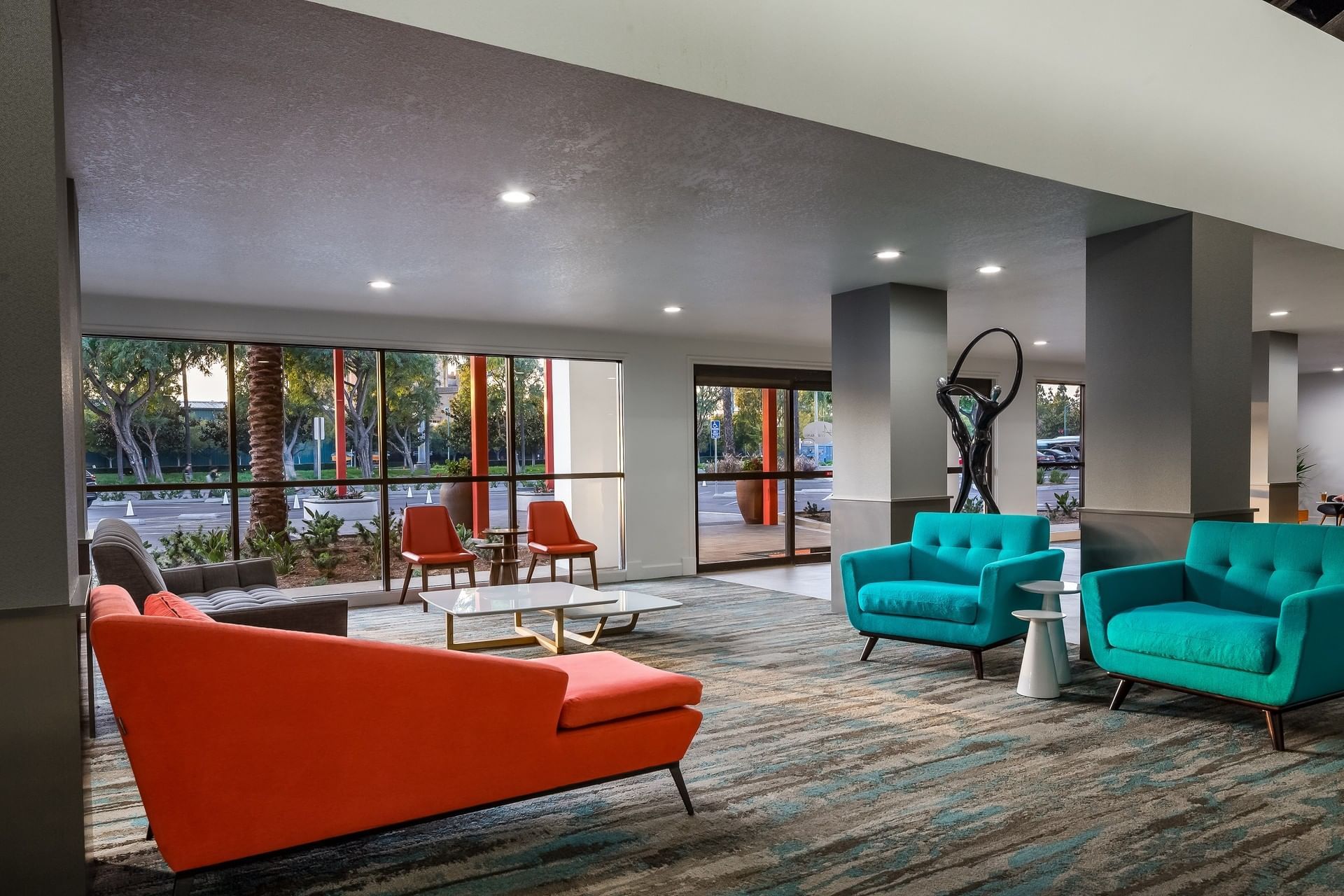 OUR SAFESTAY COMMITMENT
To ensure a SafeStay and prevent the spread of germs, we closely monitor and adhere to industry and government guidance regarding the COVID-19 virus, including information supplied by the Centers for Disease Control and Prevention (CDC) and World Health Organization (WHO). With guidance from the American Hotel & Lodging Association (AHLA), we have implemented additional procedures for sanitation and cleaning, with an emphasis on the prevention of virus transmission. This list represents a summary of many initiatives rolled out in response to the COVID-19 pandemic.
Our SafeStay Commitment was designed to enhance safety and minimize risk for our guests, visitors and employees. It ensures the hygiene and sanitation practices of our property meet or exceed regulatory requirements and the recommendations of the CDC. This commitment also includes new cleanliness protocols that meet or exceed our already rigorous standards.
These protocols are based on the most current information available on sanitation and cleanliness for the hospitality industry, as well as other pertinent industries. As we move forward, we will continue to monitor guidelines from the CDC, WHO, AHLA, government policy and mandates, and other public health innovations to revise these procedures.
Our SafeStay Commitment covers all areas of The Anaheim Hotel, including the lobby, business center, guest rooms, the pool, gym, laundry room, recreational green, meeting and event spaces
SAFETY GUARDS AND SOCIAL DISTANCING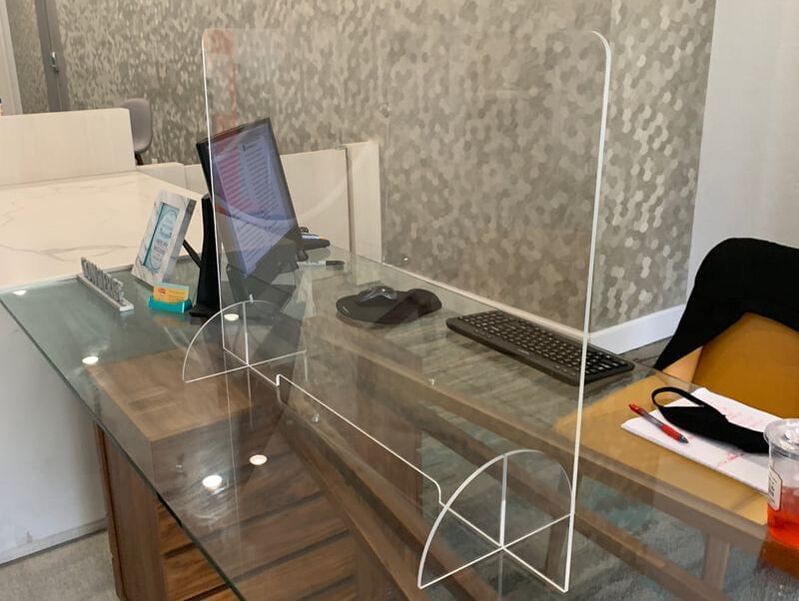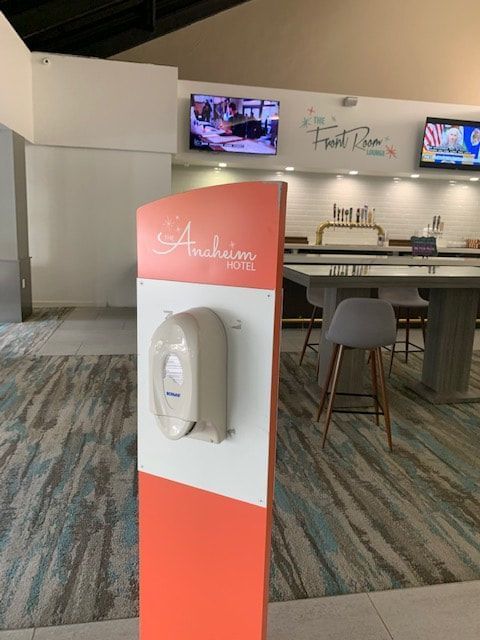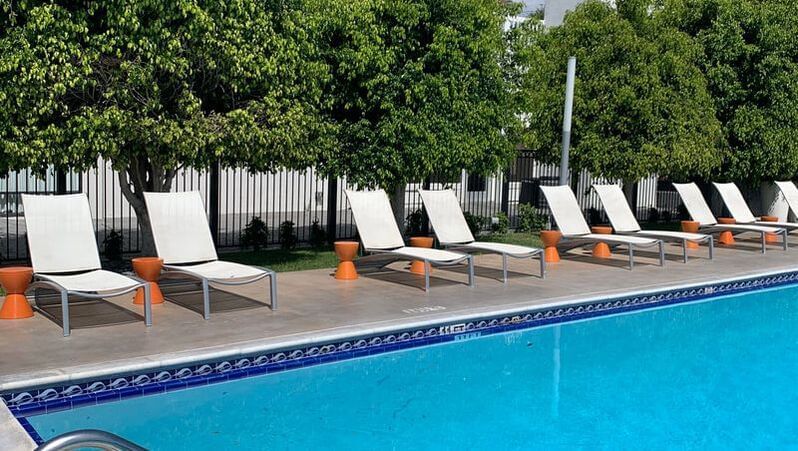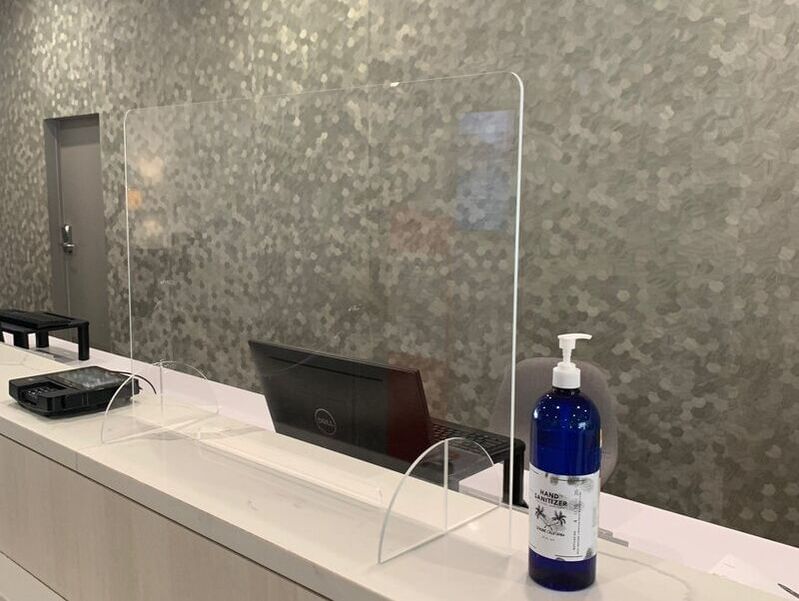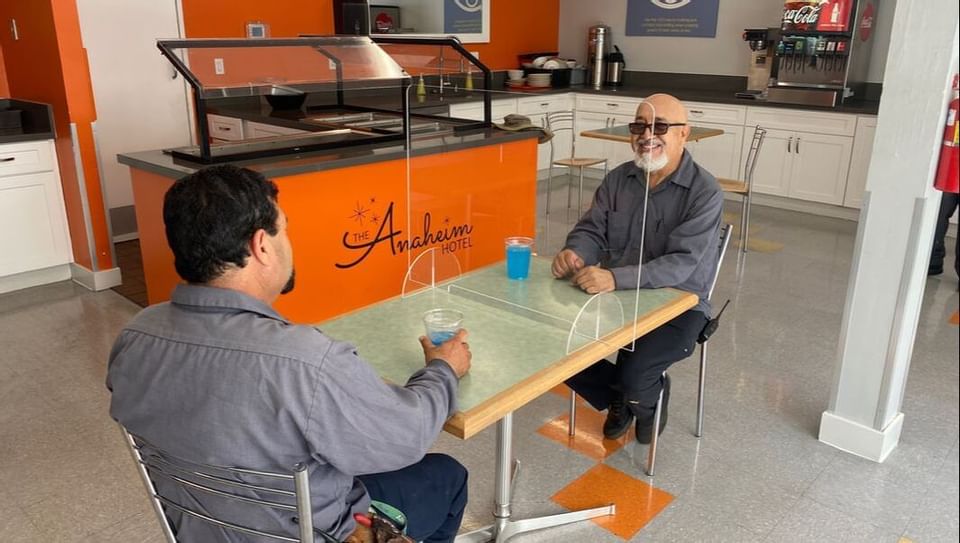 COVID-19 TESTING AT THE ANAHEIM HOTEL
Whether you're traveling within the U.S. or required to test for international traveling, you can now get tested for COVID-19 at Covid Clinic located at The Anaheim Hotel, which is directly from Disneyland® Resort. Covid Clinic offers painless, cost-effective testing options with fast results.