Pink Flamingos Have Flocked to Anaheim
The Anaheim Hotel Breathes Life Into Anaheim with New Mural Installations
When The Anaheim Hotel was awarded Tripadvisor's 2022 Best of the Best Hotels award, The Anaheim Hotel team sought new ideas to elevate the hospitality experience and add some livelihood to their mid-century modern aesthetic. Instinctively, the team sought out the distinctive pink flamingos, representing beauty, balance, pizzazz, and family to become The Anaheim Hotel's official mascot and spirit animal.
"
Slideshow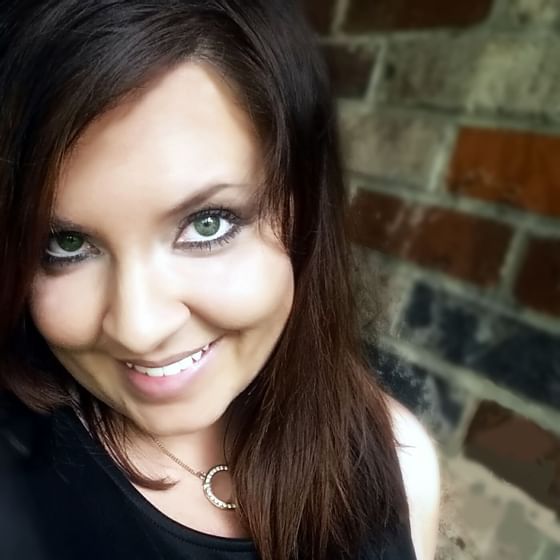 About the Artist
Cori & John Alsbrooks are the husband and wife team, Coloring Cali. They moved to Los Angeles in 2016 for the expansive opportunity for mural creation. Cori began full-time in the venture, and soon after, John joined, co-founding Coloring Cali. Lead Artist Cori Alsbrooks has been creating murals professionally for over 25 years after beingtrained privately from age 5 and then continuing to receive a BFA in Graphic Design and professional Writing, as well as education certification in the Arts. She has received national awards and recognition for her artwork in multiple mediums, and she works with clients across the U.S.Art Director John Alsbrooks is often dubbed as "the idea guy." As a strong creative and visionary, he provides valuable input in the layout and design process, bringing years of experience in collaborating and creating, sales and management, performing and training, along with event planning and directing, security and protection
Across the Magic
The Anaheim Hotel and the Disneyland® Resort have been amazing partners since their opening. Located on nine beautiful acres, the hotel proudly promotes its location across from the Disneyland Esplanade, the gateway between Disneyland Park, Disney California Adventure Park, and the Downtown Disney District.